Pre & Post Occupancy/Tenancy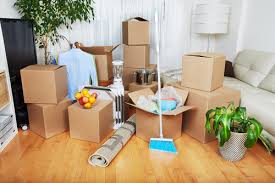 Why Choose Us As Your End Tenancy Moving Out Cleaning Service?
When you leave the home after your tenancy period is over, then you need to give it as clean as you found else you may not get the deposit back from your landlord. Practically, this is not possible to leave the place exactly as you found it but if you will take the help of a cleaning service, then you can easily get rid of this situation. With the help of a professional cleaning service, you can clean the place in much better way and you will not have any issues from your landlord at the end tenancy.
But you can get this result only if you wisely choose an end tenancy moving out cleaning service for your home. For this requirement you can always choose us and we assure that you will get only the best services from us.
Detailed Quotation
Cost Effective Services
20 Years Experience
Quick Response Time
Owner Supervised
Professional Cleaning